SENTEXT2WIN Really Works!
If you'd like to know what SENTEXT2WIN can really do for your business, look no further than what our many satisfied Marketing Partners have to say. We have more than 15,000 Partners in the US, with thousands of business types, it doesn't matter what kind of business, or where you are located. Your customers have mobile phones. They all text.

Unlike POS or kiosk systems, anyone who finds your business via their mobile device can join and stay connected from anywhere. Here is just a sample of some of our very satisfied Marketing Partners in our 8 plus years of business. If you know texting works, and you have an experienced and dependable Platform Partner, as long as you promote and send messages, you will be deeply satisfied too!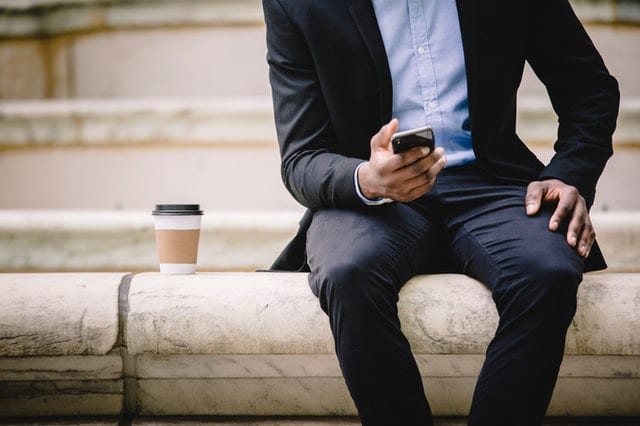 When I send out a text, I can count on immediate customer response. My sales increase 10 to 20 customers each time I send out a text. Thanks SenText2WIN!
We've worked with SenText2WIN for almost a year now and have been very happy with the program. I would recommend SenText2WIN to any business and this program has allowed us to target customers we may otherwise miss.
Our MMC and SenText2WIN have been a great resource for us when it comes to contacting our customers. With the correct opt-in phrase, we now have over 650 customers who we can connect within an instant, and it's only been 6 months! SenText2WIN has given us a great way to communicate with our customers!
Ryan with SenText2WIN has made an impressive improvement with my entertainment company Sonic Entertainment. He's helped me build a VIP club using text based marketing that keeps people interested in my game show events by reminding them where to come play trivia and they get extra points for being a member. I know it works because they show me the texts during every show and the number of attendees continue to grow.
Just wanted to reach out and say Thank You for getting us all set up with the SentText Blasts. The automatic giveaways each month make it really easy for us, and gives people a great reason to sign up. We've also noticed that our 581 person text list has sold as many tickets for us as 2-10,000+ email lists we typically use. It has been a very affordable way for us to get the word out for anything we need to. Super easy to use and is getting us great results!
A successful text messaging marketing campaign is made up of a lot of moving parts. That's why we provide a whole slate of features to give your business the necessary versatility in your campaign. Feel free to contact us to see how we can work in some or all of these in your marketing efforts.