Affordable Mobile SMS Services
You don't need special knowledge or technology to start texting your contacts. Sign up to start free online texting today.
Best Text Marketing Services is the smartest, easiest, most reliable way to grow your reach. Text blasts get 6X more engagement than emails.
SMS marketing is more accessible than you think. Our texting program comes with 24-7 support & tons of free resources.
SMS Marketing Service Provider
Affordable business sms in USA
a big or small to medium-sized business, sending SMS or SMS marketing can be an excellent profit for you. Sentext2win offers affordable business SMS in USA, which ensures that our clients get the most as possible. Our SMS gateway is connected to all the mobile networks and provides us a worldwide presence.
Affordable mobile sms services
Sentext2win enables enterprises to connect, communicate, and negotiate with their consumers wherever they are. Sentext2win SMS gateway is capable of transferring high volumes of bulk mobile SMS messages to over 220 territories, global and our affordable mobile SMS services are scalable, secure, and very simple to execute.
Affordable bulk sms gateway
A bulk SMS Gateway is an excellent way to consolidate SMS APIs with your actual setup. Businesses often have to send SMS messages to a broad customer base to gain customer loyalty, interaction, and sales. Therefore, an affordable bulk SMS gateway will provide long-term gain.
The Advantages of Our SMS Marketing Software
Affordable bulk sms service
Raise your client's experience. And boost your sales now, as a fleet, user-friendly and cost-effective. Reach out to valuable clients with our affordable bulk SMS service/affordable bulk sms services If you examined everything, now try us! Register for bulk SMS free trial.
Affordable bulk sms provider company
Sentext2win offers bulk SMS marketing Strategy and text messaging solutions where a company, enterprise, or person can send bulk SMS to its potential buyers on a single click. Now in this dog-eat-dog business epoch, our affordable bulk provider company have opened its wings and began delivering dynamic solutions for OTP SMS service, Promotional bulk SMS, and Transactional bulk SMS.
Affordable sms advertising
Businesses are utilizing the latest technologies that can reach their audience wherever, using their mobile devices or smartphones. With our affordable SMS advertising, you can grab your audience's attention through the most paramount channel and efficient way to disseminate information (advertisements, information or alerts, vouchers, etc) to a broad audience.
Think of it as three easy steps:
1: Let customers know you're engaged in text marketing. Promote with our proven Text Message Marketing Strategy.
2: Your audience opts in from their device.
3: Send offers and announcements instantly, at any time, from your easy to use dashboard.
Affordable sms services agency
Sentext2win is an affordable SMS services agency/ affordable SMS services company that helps enterprises and developers to enhance their customer experience, generate new leads utilizing promotional messages or adding the much safe SMS alert and verification functionality and transaction SMS with our easy-to-use APIs, Robust Platform, and round the clock assistance, you can center on innovating!
Affordable bulk sms company
Sentext2win is affordable bulk SMS company that give all types of SMS service which helps to improve your business traffic. Our most prevalent services are Transactional, IVR, and promotional bulk SMS services. There are no concealed charges or deceitful practices carried here. We believe in the utmost transparency of the prices and make sure to provide superior quality services with real-time delivery reports.
You may receive up to 25 messages per week. Message and data rates may apply when sending & receiving text messages. Messages sent from automated system. Consent not required to purchase goods and services. Text STOP to 1(305) 393-8572 to opt-out. Text HELP to 1(305) 393-8572 for assistance or call 1(305) 393-8572.
Your Audience Sees the offer or announcement within 3 minutes!
Send out on the spot offers/announcements from your online dashboard. It takes 2 minutes!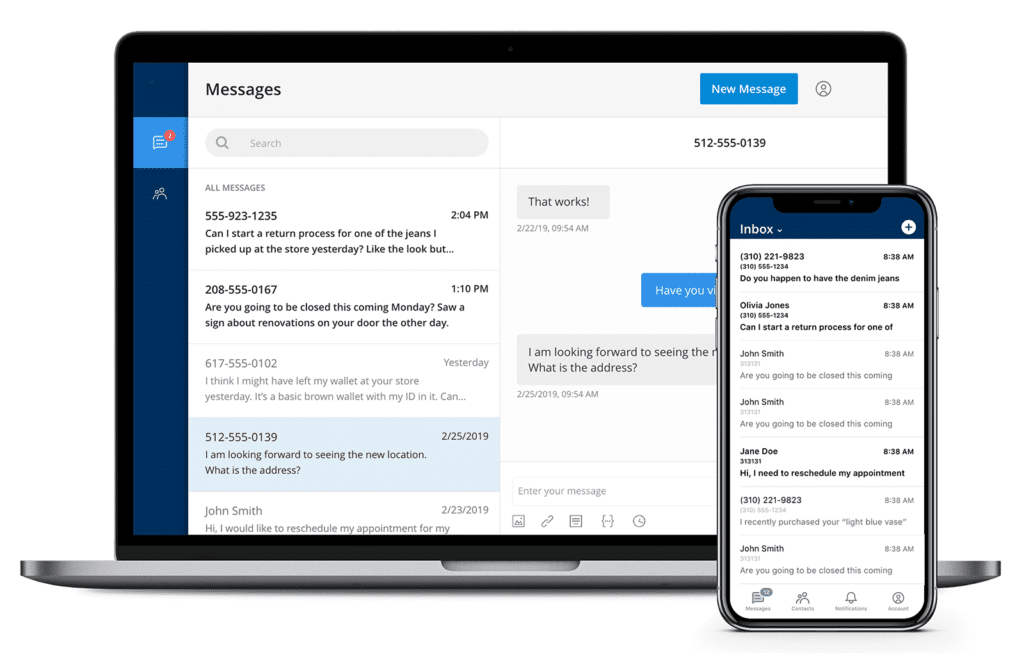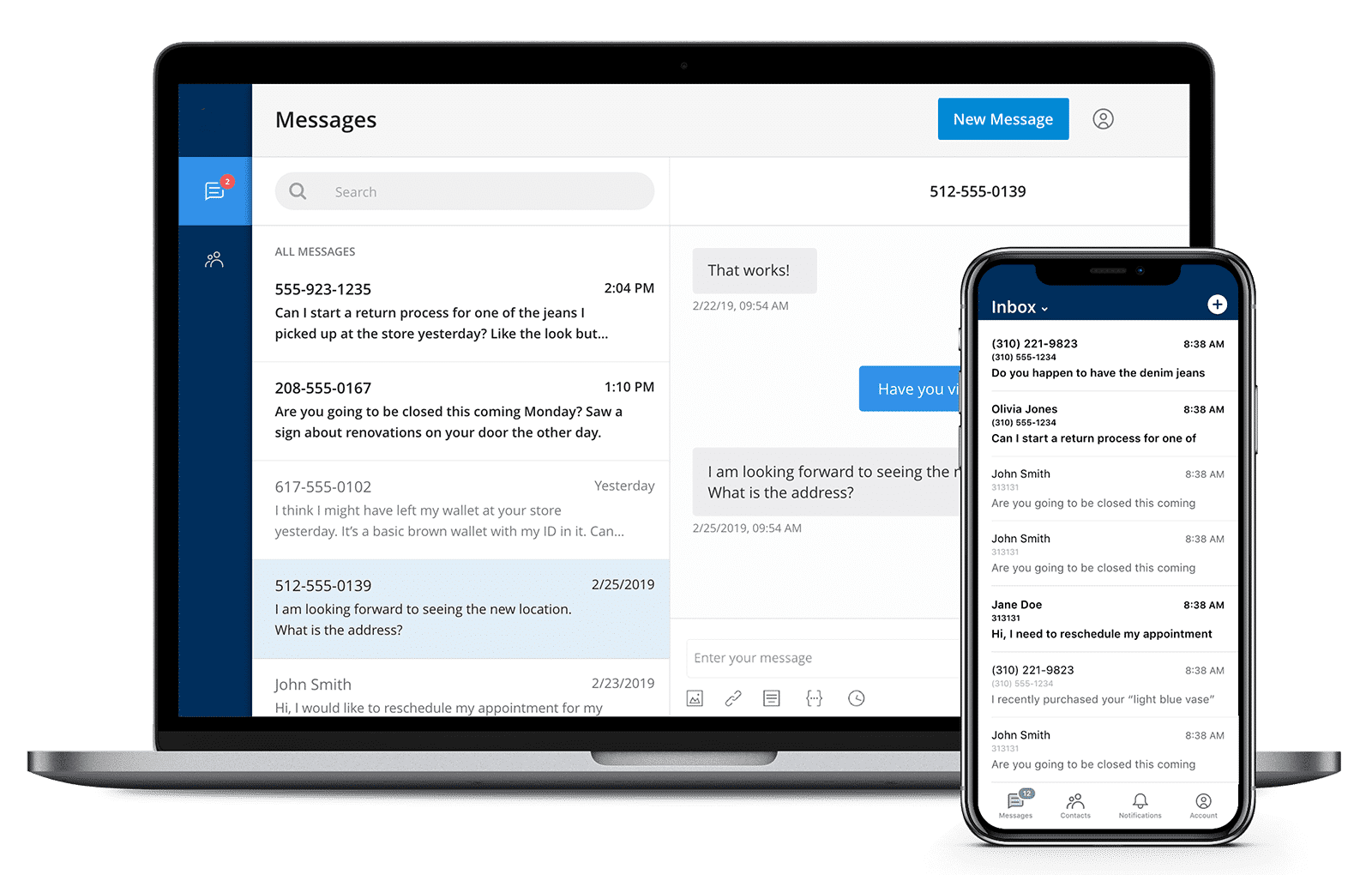 Text two words and be entered into a random drawing, you choose prizes, winner and non winner messages..

Choose from a list of choices, see results in your dashboard.

Simply join for updates and announcements.

Join to receive special VIP offers direct to your phone.

Use your own link to share a donation page directly to subscribers.

Instant lead generation on your website, at conferences, shows and advertising.
The Advantages Of Our SMS Marketing Software
Prefer to receive SMS offers
Time to open messages in just 3 minutes
FREQUENTLY ASKED QUESTIONS